Note to Automotive Customers:
We have expanded our business to installing quality automotive alarms, audio, GPS & remote starters.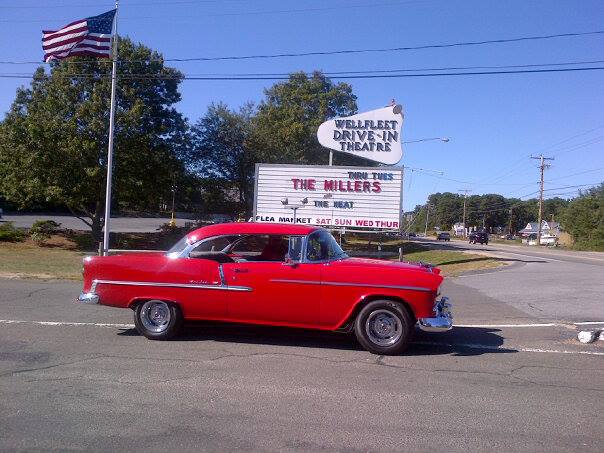 Servicing ALL makes & models.
Audio Installations
Alarms
Blue Tooth
Cameras
GPS
Keys
Locks
Lights
Video
Visit our new location for information on the latest technology for your vehicle's security.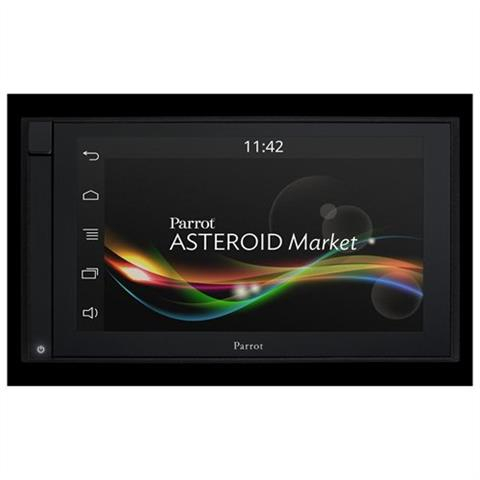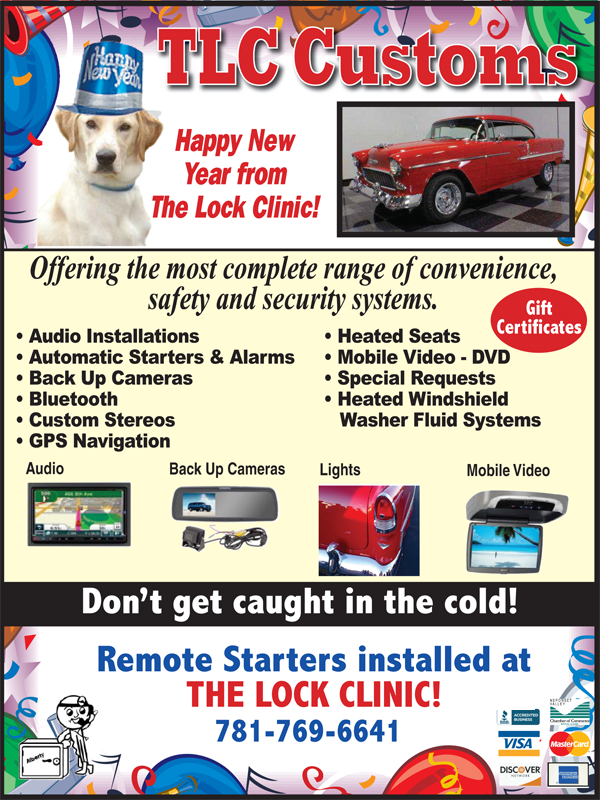 Extra Note to Commercial Customers:
Our business is to keep your business & your customers SAFE & SECURE.
We take pride in our work & complete high end security installations for our customers upon request,
in a timely & professional manner.
Feel free to contact us if you have any questions.
Thank you for your business – we appreciate it very much.